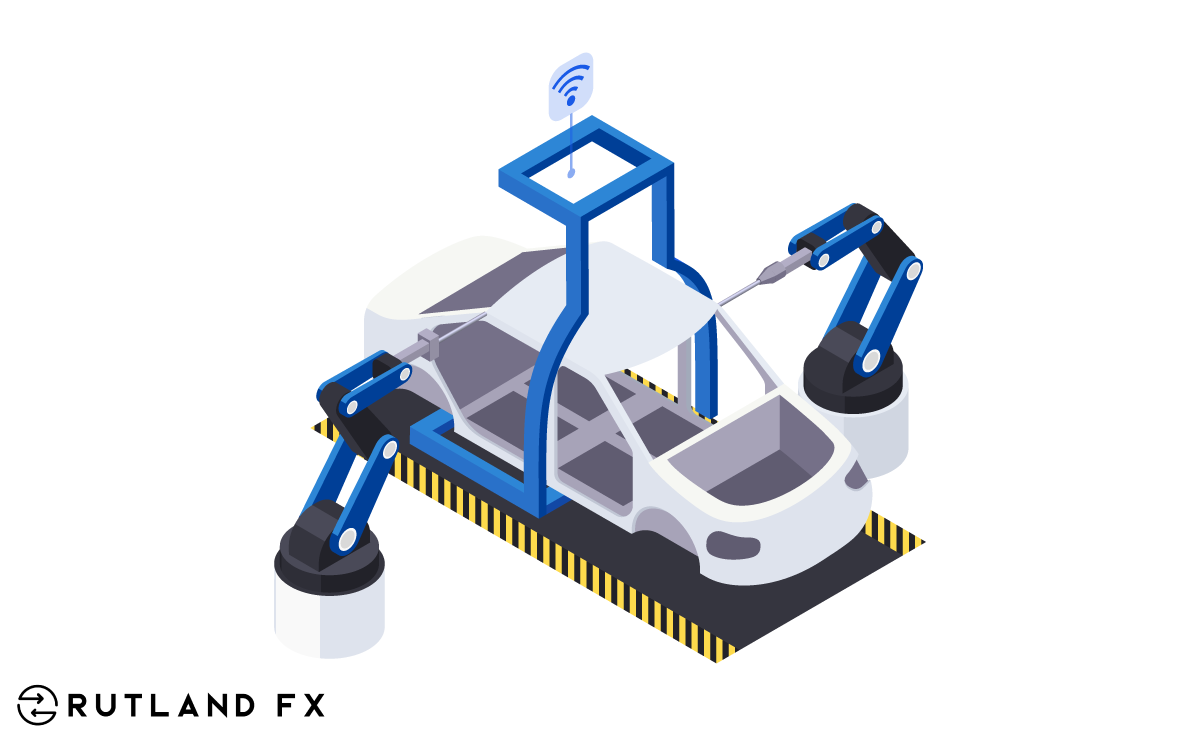 What is a Semiconductor?
Semiconductors are integrated circuits that are found inside most consumer electronics such as mobile phones, computers and vehicles.
Semiconductor Supply Chain Covid-19 Impact
The Covid-19 pandemic has created a number of supply chain disruptions and bottlenecks, one of which is the shortage of semiconductors. During the pandemic, most of the end-users of semiconductors closed their operations, namely the vehicle manufacturing sector.
This softness in demand resulted in semiconductor fabrication plants slowing production and in some cases halting production. Towards the end of 2020, the demand from vehicle manufacturing snapped back quicker than the semiconductor industry could respond to. This has created a significant backlog of demand relative to supply that is expected to continue into 2022.
The semiconductor industry has a high concentration in Taiwan where most of the world's fabs are located. These Fabs are heavily dependant on water supply during the manufacturing process of integrated circuits.  Taiwan is currently facing one of the largest droughts in 56 years, some of its reservoirs are at less than 20% capacity which is creating a further headwind to chip manufacturing.
Recent Updates
On the 19th of March 2021 Renesas, a leading semiconductor supplier who manufactures around two-thirds of the auto industry semiconductors experienced a significant fire at their Naka 3 Facility creating a further setback for semiconductor supply, Renesas expects to return to full production capacity in July 2021.
Paying suppliers overseas?
If you are transfering money to pay suppliers in a different country, Rutland FX can help you with better exchange rates, same day transfers and no fees.
Request Callback