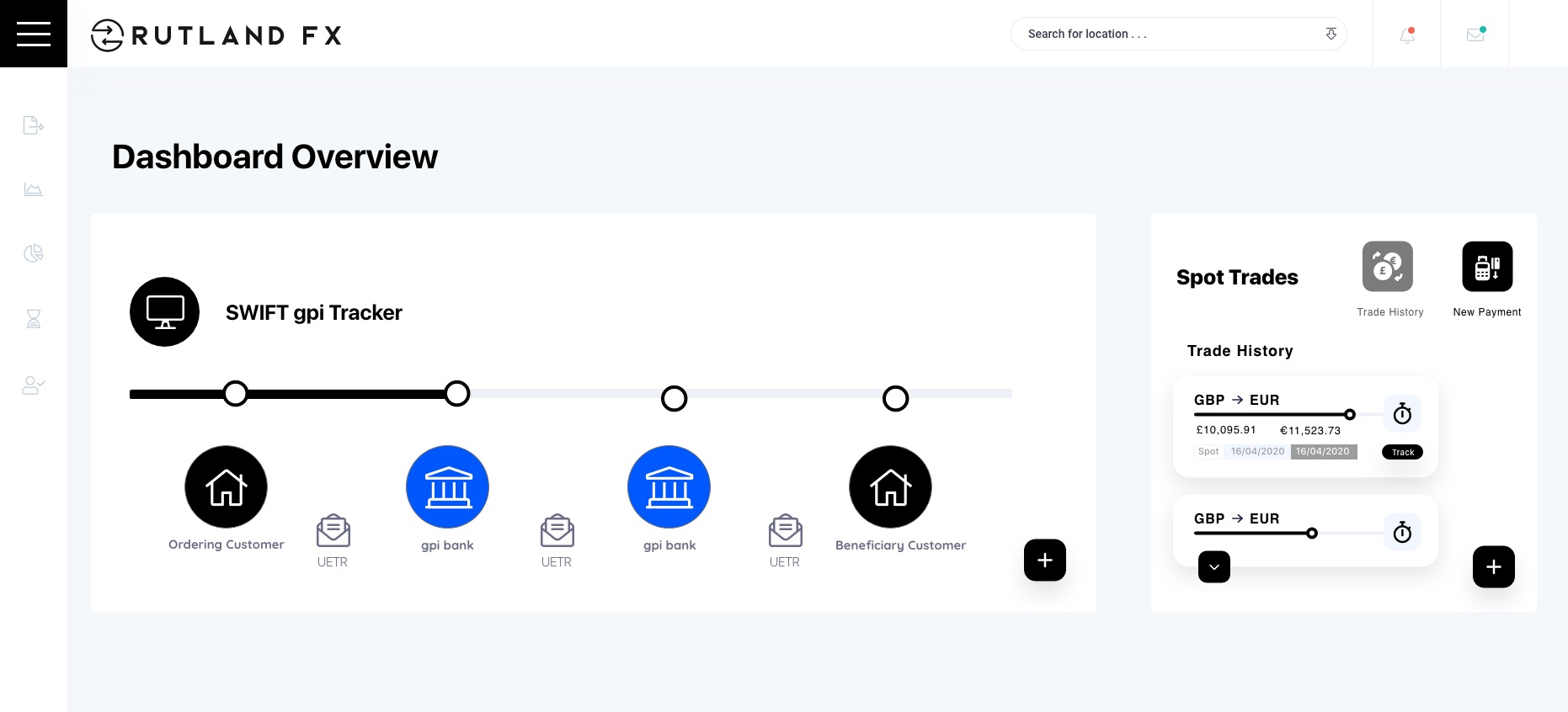 What Is SWIFT gpi?
SWIFT gpi, or global payment innovation is the industry standard in cross border payments. All SWIFT gpi payments are sent with a unique identifier making transfers traceable, trackable and more transparent. SWIFT gpi transfers are same day as long as they are processed before our payment cut off times. You can find a full list of our payment cut-off times here.
How is SWIFT gpi Different?
Regular payments made through the SWIFT network do not have the same level of transparency. SWIFT gpi gives you access to more detailed information in real time. You can see information such as the corresponding banks used, what charges were applied and how much the charges were. A confirmation of credit is also included so you know when the beneficiary has received the funds.
Swift gpi Stop & Recall
If a payment is issued via a SWIFT gpi member bank or institution you will have the ability to stop and recall the payment. This is useful in the event you instruct a payment in error or are suspecting fraud. You should note however that stop and recall is only available if the funds have not already applied to the receiving bank.
How Can I use SWIFT gpi?
Rutland FX will give you access to SWIFT gpi payments at no additional cost.
Sending Money Abroad?
If you or your business has a requirement to send money abroad Rutland FX can help you. We offer better exchange rates, same day transfers and no fees.
Request Callback