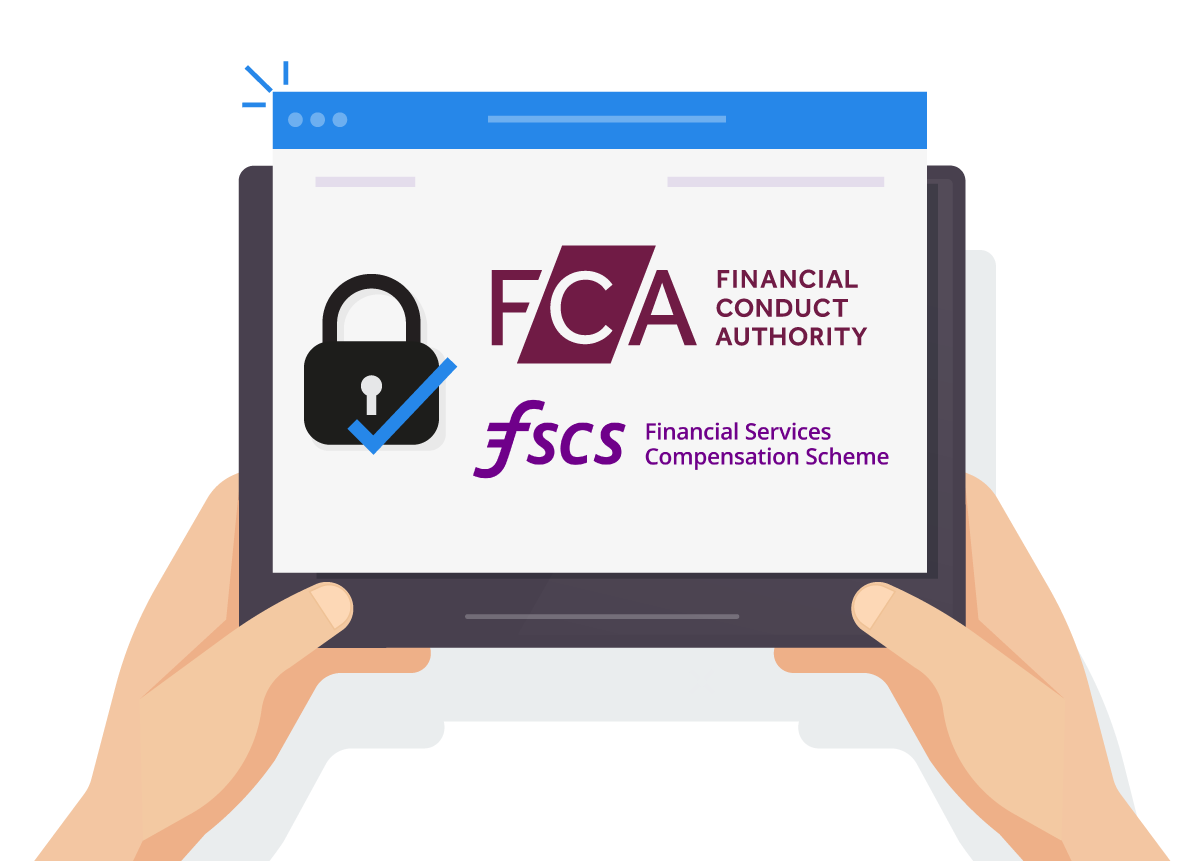 How Secure is Rutland FX?
Rutland FX is partnered with Currency Cloud, a London based fintech firm regulated and authorised by the Financial Conduct Authority as an Electronic Money Institution (EMI). Our relationship with Currency Cloud means we can facilitate cross border payments, foreign exchange services, issue electronic money (ability to hold balances in different currencies) and provide IBAN accounts for our customers to use. You can read more about Curreny Cloud here 
Safeguarding
As an Electronic Money Institution (EMI) Currency Cloud is not only required to have sufficient capital reserves, it is also required to ensure that customer funds are appropriately safeguarded. This means that funds received corresponding to electronic money will be held in one or more segregated bank accounts separately from our own funds. Your funds are safeguarded with tier 1 banks . In the unlikely event of Currency Cloud or Rutland's insolvency, an administrator would reimburse you from the safeguarded funds.
Strong Customer Authentication (SCA)
Under the Payment Services Regulations 2017 (PSRs) for payment instructions that are provided remotely or online, strong customer authentication must be applied. To log into your Rutland FX account, you will need to set up Two Factor Authentication (2FA). This will be done through our partner Authy or by receiving a text message to the phone number used when you originally registered. When you are making a payment to a new beneficiary, these details must be uploaded via the online portal or e-mailed into our operations team. The instructions MUST come from the e-mail account that you registered with or the beneficiary will not be uploaded.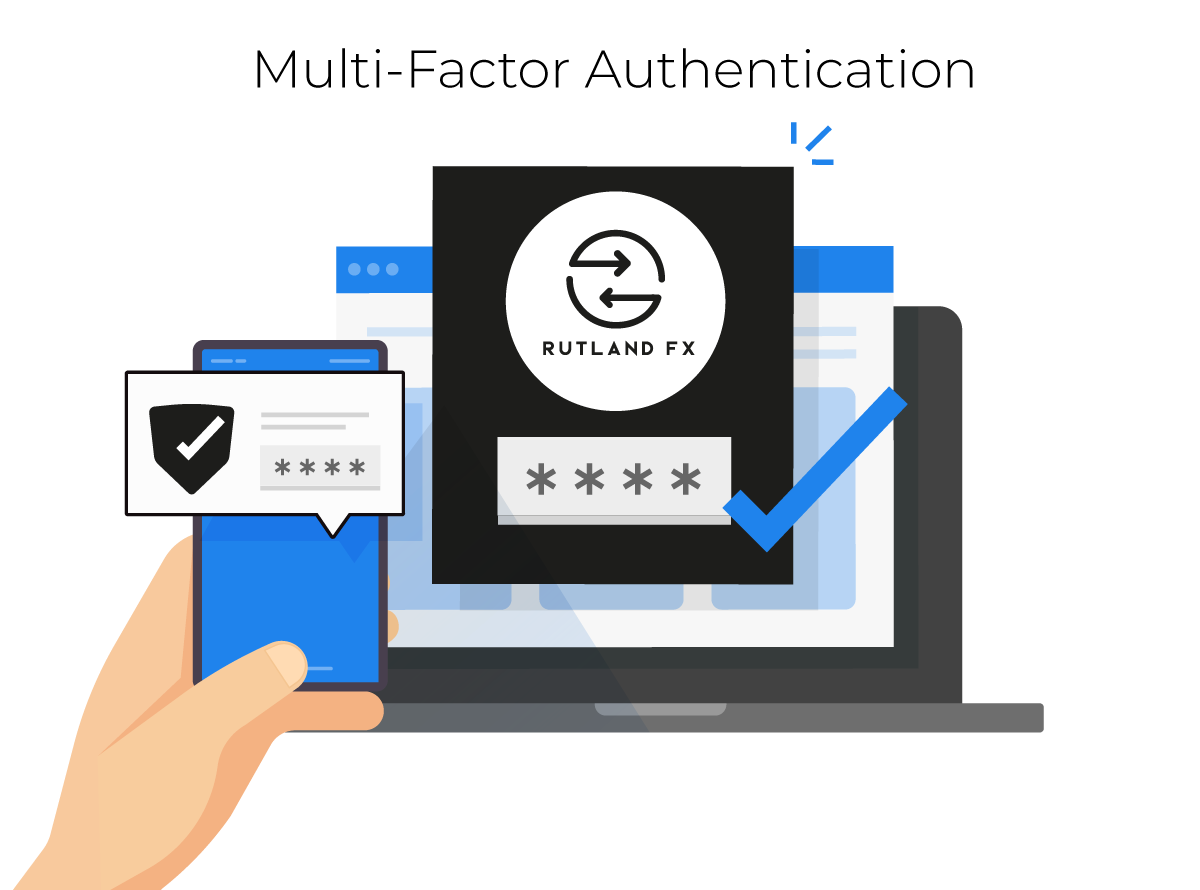 Still not sure?
If you are still unsure or have any further questions, please call us on 0203 026 0112 or request a callback to discuss your requirements.
Request Callback